Modern facility management for the Frankfurt metropolitan area and beyond
We will serve as a reliable partner in the management of your property. GITI – association for property management, technology, and infrastructure – is a facility management company offering a wide range of services.
GITI stands for philosophy
Combining knowledge and experience – recognizing opportunities – effectively using insights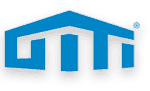 The quality of our services is based on our client's needs and the requirements of the market. To provide security for our clients at any time, to correctly organize the numerous connected crafts within building management, and to ensure clear and transparent processes, we constantly upskill. No matter if in certified educational institutions like the IHK Frankfurt am Main, at specialized fairs or congresses, or at information events of technical suppliers and service providers:
We are always up to date.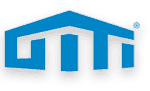 GITI stands for innovation
We present convincing innovative ideas as well as personalized and optimized recommendations for your property: For the modern property management we prepare integrated solutions that will guide you towards a profit-oriented and efficient future.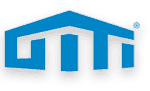 GITI stands for experience
GITI GmbH combines the professional skills of its employees with an extensive knowledge of the industry, gained through decades of experience at successfully meeting a variety of challenges.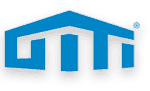 GITI stands for consistency
Our in-house training is an important aspect of our recruitment strategy. Thereby we do not only make an important contribution to our society, but we also ensure we have motivated and highly qualified staff for a successful future.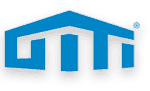 Up until today we closely work together with our first clients – not because we have become indispensable, but because we have continuously done a great job. We share our knowledge and our skills. That leads to trust – and this kind of trust is the basis for our common success.
GITI stands for structure